California Civil Rights Attorneys
Oakland/San Francisco/Bay Area
Haddad & Sherwin LLP represents people in cases involving Civil Rights, Police Misconduct, Wrongful Death, Jail Suicide and Death, and Personal Injury. We have a long, solid track record representing families in California wrongful death cases caused by police, law enforcement, or civil rights violations.
We also represent other attorneys and clients in civil rights appeals and statutory attorney fee claims.
Recent publicized incidents of police abuse and misconduct have unfortunately led many lawyers to claim they can handle such cases. Some will even contact victims directly to solicit their services, in violation of ethical rules. However civil rights cases involving law enforcement can be highly complicated. Lawyers who are not experienced experts in this work will often lose their clients' cases to the many special law enforcement defenses and trapdoors that await.
---
The partners at Haddad & Sherwin LLP are experienced Civil Rights - Trial Lawyers, and national leaders among civil rights attorneys.
Highly rated by their peers, Haddad & Sherwin LLP has won numerous large jury verdicts and settlements for their seriously injured clients. Take a look at their Results and Attorney Profiles on this website.
Meet our Team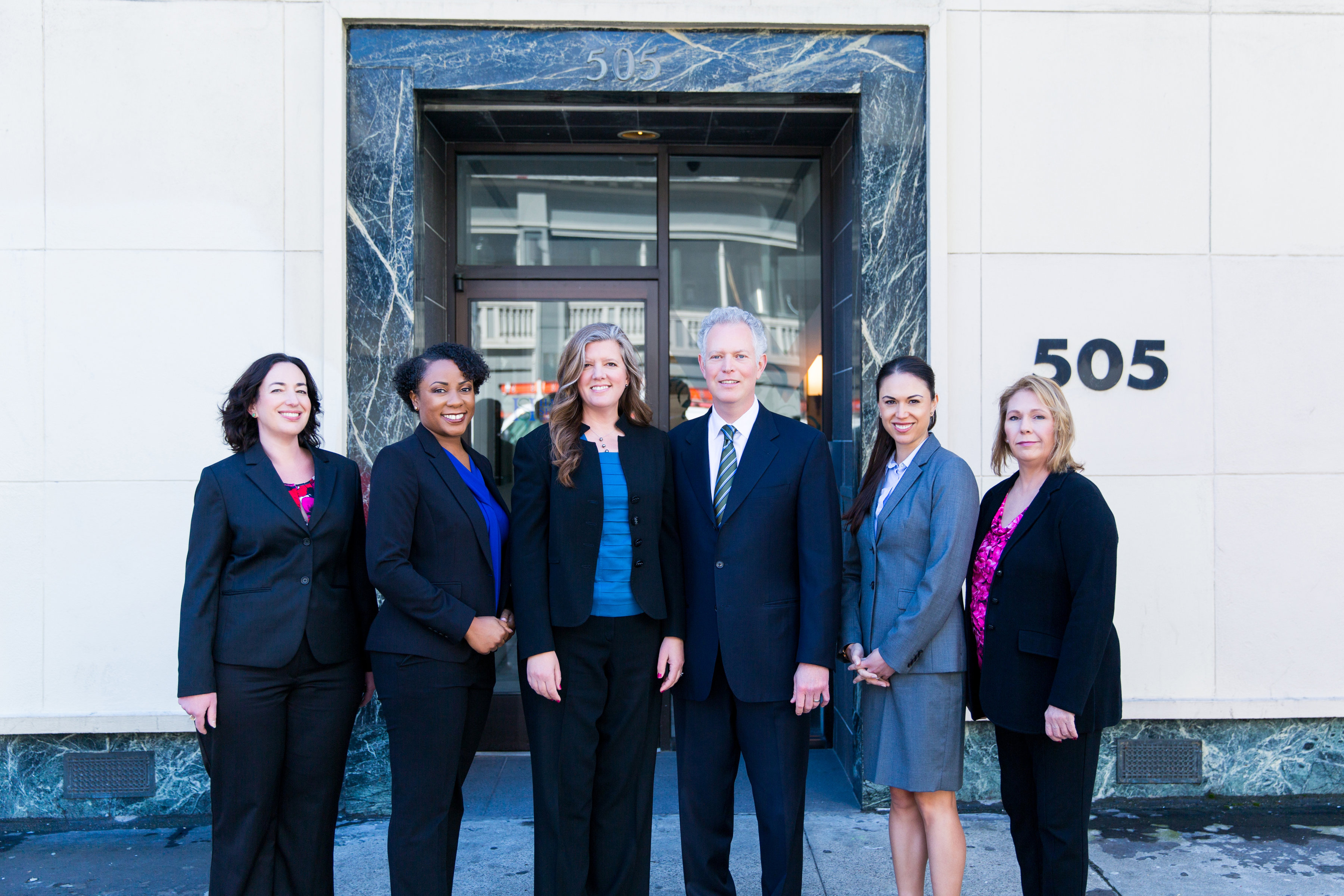 Our offices are located in downtown Oakland, California. We handle cases throughout the Bay Area and Northern California, and are admitted to practice law in California and Michigan.


Looking for Representation? These are some of the types of cases Haddad & Sherwin is handling right now.